Landscape Design & Installation
Landscape Design & Installation
National Association of Realtor data shows that quality landscape designs increase curb appeal as well as home value. This means your home gets more attention and can sell much quicker – plus, demands a higher sales price!

ProEarth will help you realize your vision and blend your landscape with your unique style that compliments your home's architecture and withstands the Extremes of North Texas weather.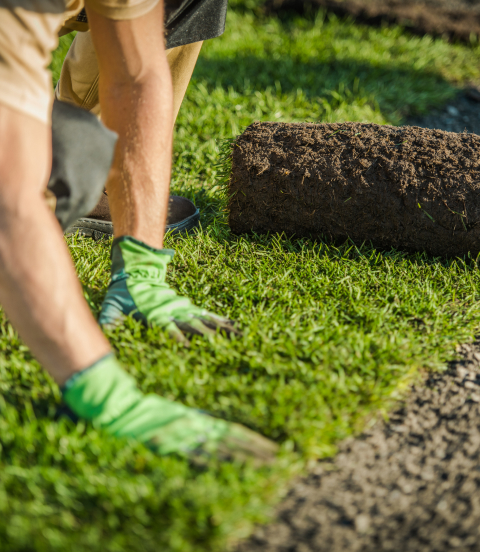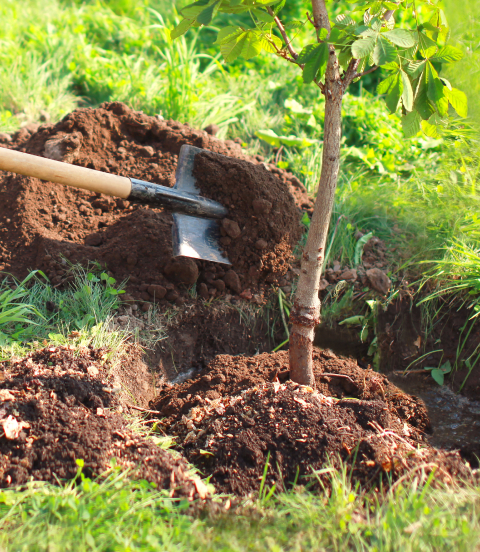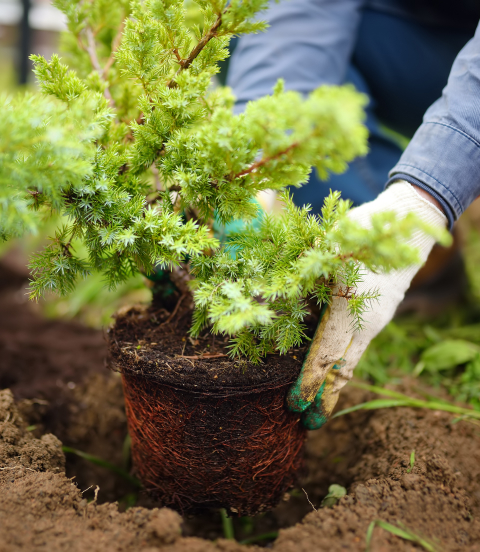 all phases of landscaping
ProEarth's experience and understanding of the home building industry make us the ideal partner for growing home builders.
We offer a wide variety of landscaping services including
(but not limited to):