BRUTAL TEXAS SUMMER CAN TAKE A TOLL ON YOUR LANDSCAPE INVESTMENT.
Watering your lawn and landscape is the key to preserving its lushness and beauty.  PROEARTH's team of Licensed Irrigators and experienced irrigation installation crews can design, install, and maintain your lawn irrigation system to keep your lawn beautiful and protect your landscaping investment. 
PROEARTH uses only the highest quality irrigation components for your system and designs the system in compliance with TCEQ requirements.  We take responsibility of the project from start to finish to assure your system meets the requirements of your local municipality.
System Design
Permitting
Line Locates
Installation
Programming and Testing
Backflow Prevention Assembly Testing
City Inspections
Documentation
Your PROEARTH irrigation system will perform as promised to keep your landscape beautiful!
WHEN IT RAINS IT POURS
It doesn't always rain in North Texas, but when it does, IT POURS!  Watering is essential for a beautiful landscape but too much water can damage your turf, shrubs, and trees.  PROEARTH can help!  PROEARTH can identify potential drainage problems and install measures to move excess water to your community's stormwater system.  PROEARTH provides a full suite of drainage solutions including:
French Drains
Swales
Dry Creek Beds
Gutter drains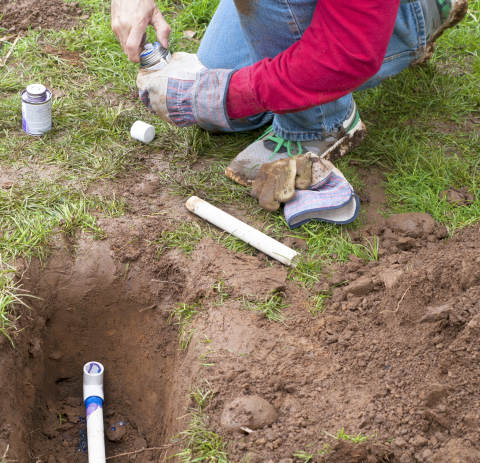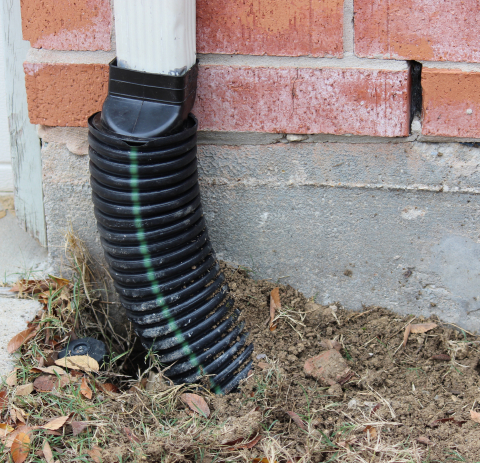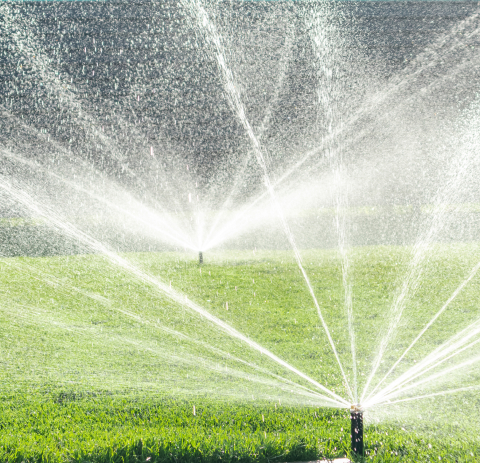 all phases of landscaping
ProEarth's experience and understanding of the home building industry make us the ideal partner for growing home builders.
We offer a wide variety of landscaping services including
(but not limited to):