PROEARTH is a full-service landscaping company providing the complete suite of landscape services in one integrated package. We are a one-stop shop for your outdoor spaces. Each project has a dedicated project manager to coordinate the planning, design and installation of the irrigation and landscape package.
PROEARTH is made up of a group of highly skilled landscaping professionals who pay attention to the small details. With 30+ years of experience our staff will keep your property looking and functioning beautifully.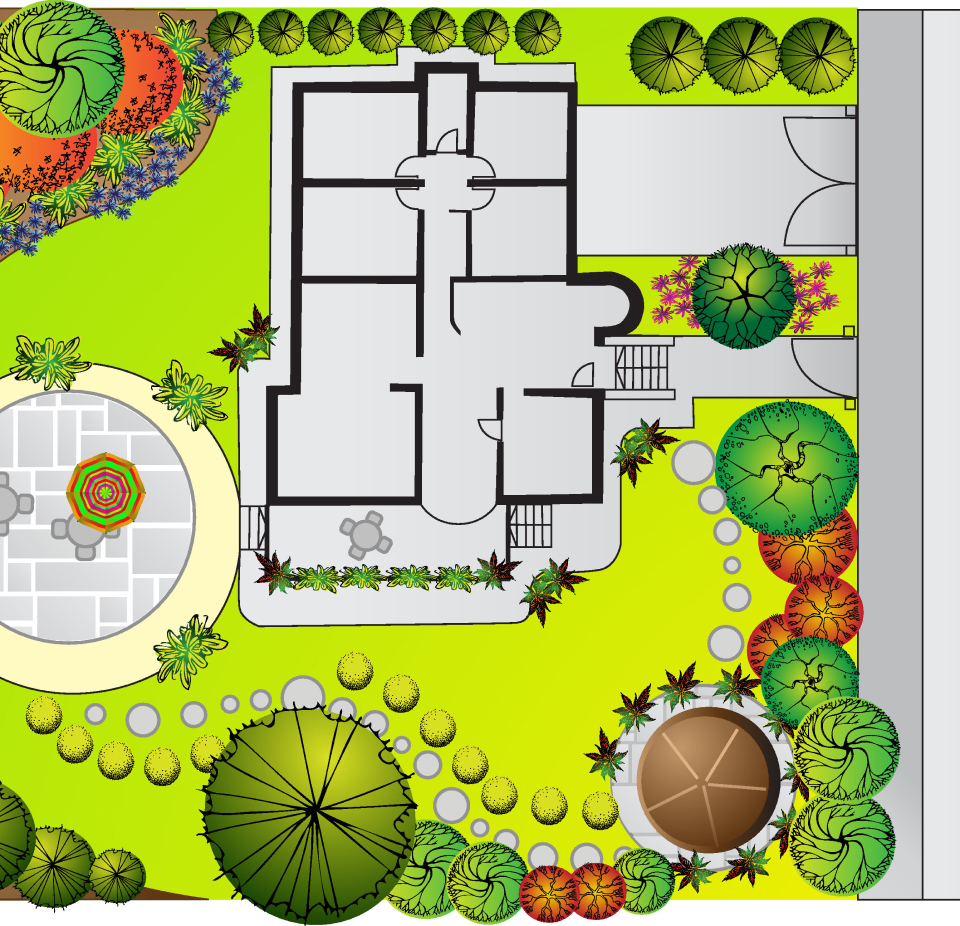 1993 – Started The Company
Lisa Richardson started Mow & Grow in February 1993 as a second job to support herself and her son when she returned to Arlington from Scotland. She mowed grass during the day and waited tables in the evening to make ends meet. She worked on her own for the first 2 years adding new customers (some of which she still has today).
In the Spring of 1995, Lisa added three employees to Mow & Grow when she added sod and landscape installation services to Mow & Grow and started working with home builders on new construction projects.
Mow & Grow added irrigation design, installation and maintenance services in 2000 and expanded into commercial landscape installation and maintenance services as well. Mow & Grow continued to expand and topped $1M in total revenue in 2002 increasing to $2M in 2005. In 2005, Mow & Grow moved from leased workspace into their current owned-location at 1315 Knight Street in Arlington, Texas.
Mow & Grow added erosion management services to their portfolio in 2008 to address the impacts of the economic downturn and the downturn in the homebuilding industry. These services include installation and maintenance of erosion control products to protect Texas water supplies. Lisa also founded ProEarth LLC in 2008 to pursue these erosion control business opportunities. We have since migrated all of our services to the PROEARTH brand.
PROEARTH currently has over 200 residential, commercial and construction customers and serves much of the North Texas area including Tarrant, Dallas, Collin, Ellis, Johnson, and Denton counties.