Our mission is to create beautiful landscapes based on our client's unique visions, to better reflect their sense of style and increase their families enjoyment from their outdoor spaces.
Speak with a landscape expert

all phases of landscaping
all phases of landscaping
We draw inspiration from nature
Well done landscape design can add a considerable amount
of value to your property, not to mention, increase the aesthetic appeal,
and provide a great first impression on guests or potential customers.

Our landscape designers can completely transform the look and feel
of your home. By adding lush flowers, magnificent trees, and innovative,
customized designs, we can create your dream front or backyard oasis.

We offer a wide variety of landscaping services including
(but not limited to):
Stunning

Landscape Design
Increases Curb Appeal & Home Value
National Association of Realtor data shows that quality landscape designs increase curb appeal as well as home value. This means your home gets more attention and can sell much quicker – plus, demands a higher sales price!

Landscape design typically adds 8-12% to home value according to National Association of Realtor data.
And we treat our clients like family
An expert team with real world knowledge
A team that your family can trust
Top craftsmanship in every detail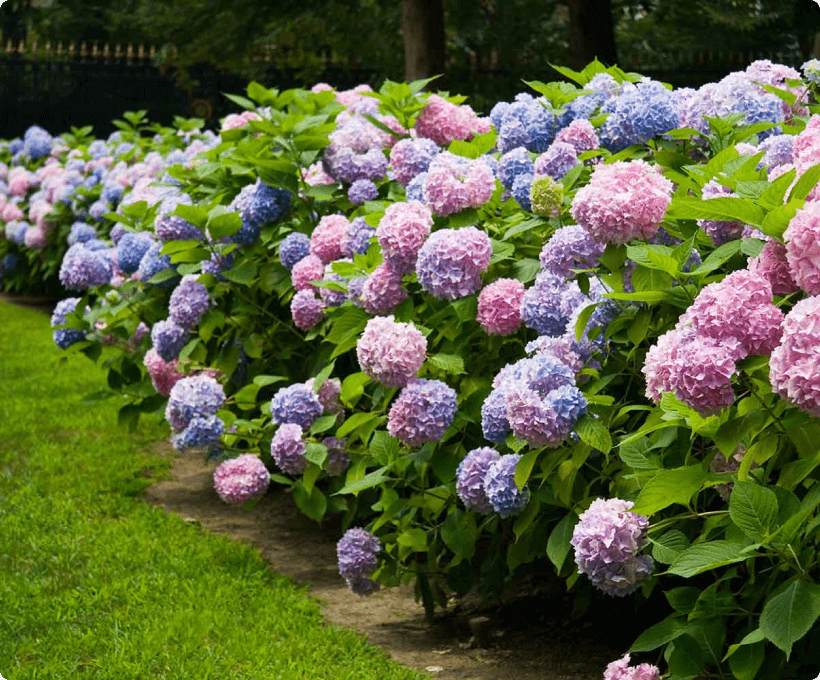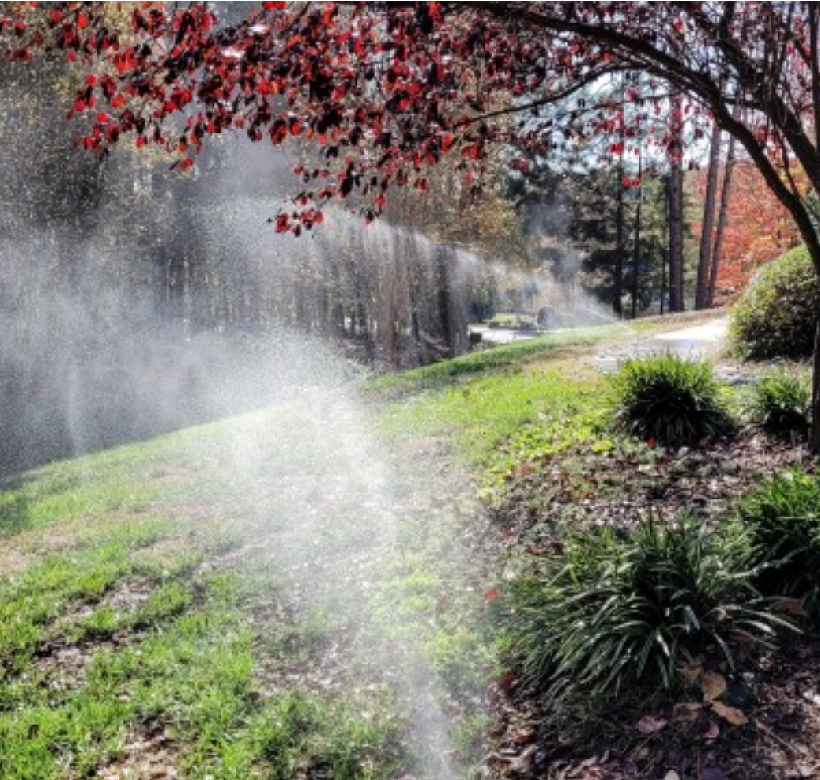 Your custom landscape should be an extension of your vision, tastes, and lifestyle. At PROEARTH, our designs are the result of careful listening and good communication, combined with creativity, quality workmanship and materials, and years of expertise. At PROEARTH, we know that every 'project' is someone's home; that our 'customers' are families. Every single day, we work with real people. Our core values reflect our commitment to reliably and personally deliver the highest quality of service to every project.
BELIEVER VALUES. We conduct our business with courtesy, honesty and integrity.
RELATIONSHIPS. Relationships ultimately drive PROEARTH's success. Knowing and responding to our customer's specific requests and needs in a timely and professional manner is paramount.
TEAMWORK. Working as a team with the shared goal of bringing our own unique abilities and talents to every project to successfully meet or exceed Customer expectations.
QUALITY. Delivering every project to the highest standards of excellence of customer service, high quality materials and workmanship.